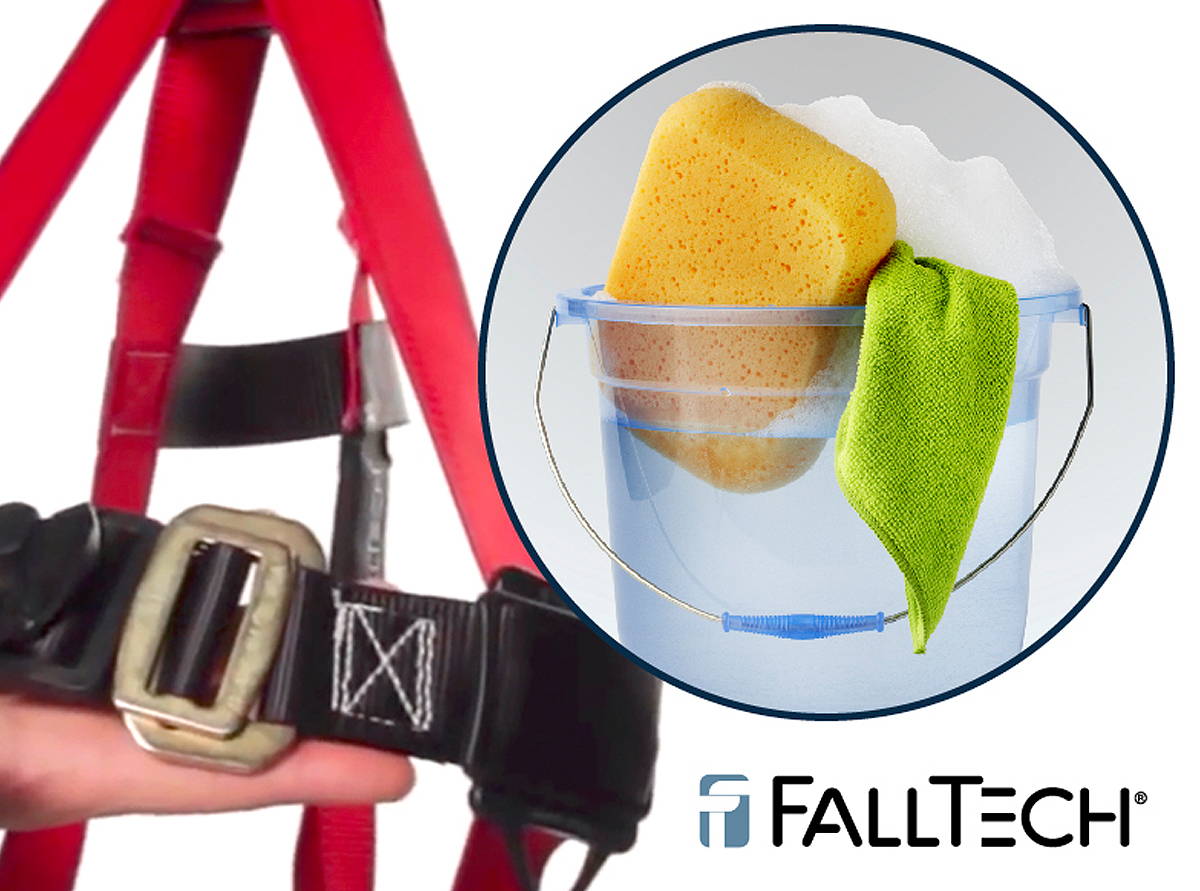 To Valued Customer:
As a result of the COVID-19 pandemic, FallTech has received multiple questions about the use of various disinfectants, sanitizers, chemicals, detergents, cleaning solutions, and their respective counterparts, as potential method and application for use on FallTech full body harnesses. As companies and individuals increase their awareness and ensuing protection against the COVID-19 pandemic, FallTech recommends first and foremost, and under all circumstances, that each individual follow the guidelines and recommendations set forth by the CDC, WHO, and your local, state, and federal authorities. For all harness types, FallTech recommends any cleaning or applied precautionary treatment should be carried out with mild soap and warm water per the FallTech, user instruction manual.
If brushes, scrubbing pads, or other implements are applied to the harness, FallTech recommends a more heightened and thorough inspection of the harness after each cleaning exercise as excessive, forceful, or prolonged abrasion may compromise the webbing over time.
As needed, FallTech will continue to provide information to our customers about appropriate products and methods for the cleaning of a harness, provided a more effective application is deemed more beneficial or necessary.
These are unprecedented times. FallTech will strive to provide our customers with the most accurate information currently available to us, so all individuals are made aware of the existing resources to remain safe, productive, and to assist in the goal of maintaining a general wellbeing.
Please let me know if you have any further questions.

Sincerely,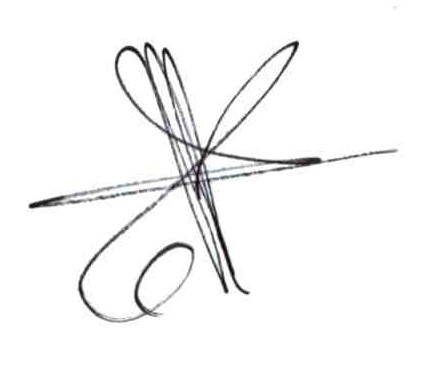 John Aldrich
VP Product
---
Since 1991, FallTech, a leading U.S. manufacturer, fuses all fall protection safety with technology into state-of-the-art fall protection solutions. With our in-house ISO 17025 accredited test lab, we ensure that FallTech solutions meet or exceed ANSI, CSA and OSHA standards. We are committed to our products performing in the most demanding field conditions, combined with reliable performance, value, and outstanding service.

Whether you need your job site outfitted with fall protection gear or training, our experts make it easy and help you find the right solution. Standards change. Regulations shift, but FallTech's commitment to our customer's safety is rock solid.