HOW DO OSHA AND ANSI FUNCTION DIFFERENTLY IN THE MARKET?
ANSI is recognized by OSHA as a coordinating and approval agency for voluntary national consensus standards in the United States. ANSI is on the front lines helping to drive workplace safety. It provides assistance to OSHA's standards advisory committees, and in return, OSHA provides ANSI with notices of standards development activities relating to standards proposals, hearings, and final rules. The purpose of the cooperative effort is to leverage ANSI's expertise in the service of OSHA as it executes its statutory responsibility.
ANSI is vigilant about new technologies deployed into the field, works more closely with manufacturers, and helps drive safety compliance with both the industry and insurers. OSHA, on the other hand, tends to move at a different pace. Their legislative efforts strike the appropriate balance between worker safety and productivity.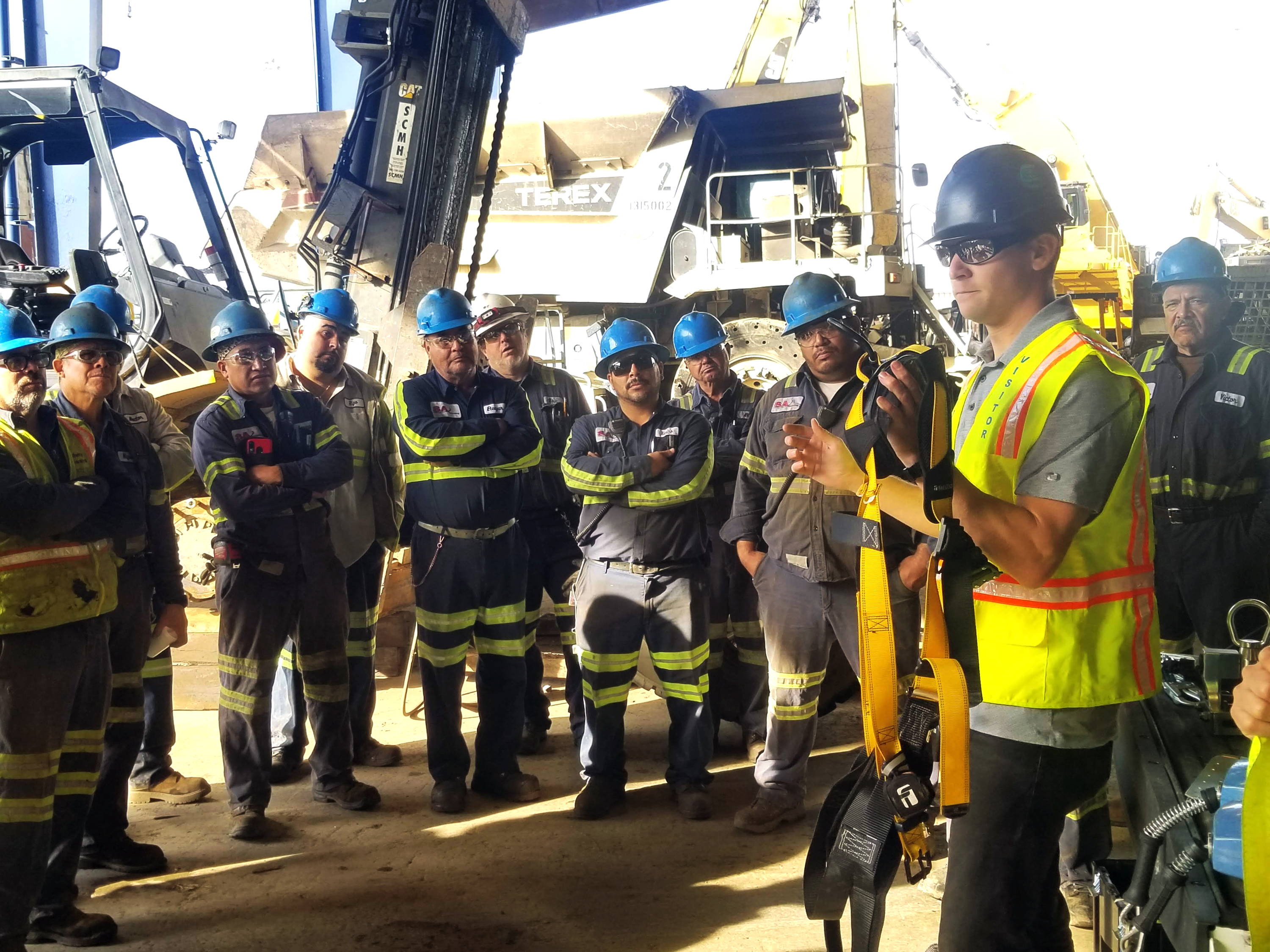 DIFFERENCES BETWEEN OSHA AND ANSI
ANSI is a non-profit coordinating and approval agency for voluntary national consensus standards in the United States. OSHA, on the other hand, promulgates & enforces workplace safety and health standards as mandated by the Occupational Safety & Health Act of 1970 (OSH Act). In simple terms, OSHA is the law. ANSI is recommended best practices by industry and safety experts.
WHY IS IT IMPORTANT TO COMPLY WITH ANSI?
ANSI is voluntary, and as such, compliance is not compulsory. However, there are times when ANSI can carry the statutory authority of the state and/or federal law.
This can take place by discrete reference when OSHA refers to a specific ANSI code. When this occurs, the ANSI code carries the force of federal law. Another method of adoption is when OSHA authors a new workplace safety law using ANSI language. When this occurs, the ANSI code becomes part of OSHA law. The same process can play out at the state level, and, as a result, ANSI code can become legally enforceable at the state level.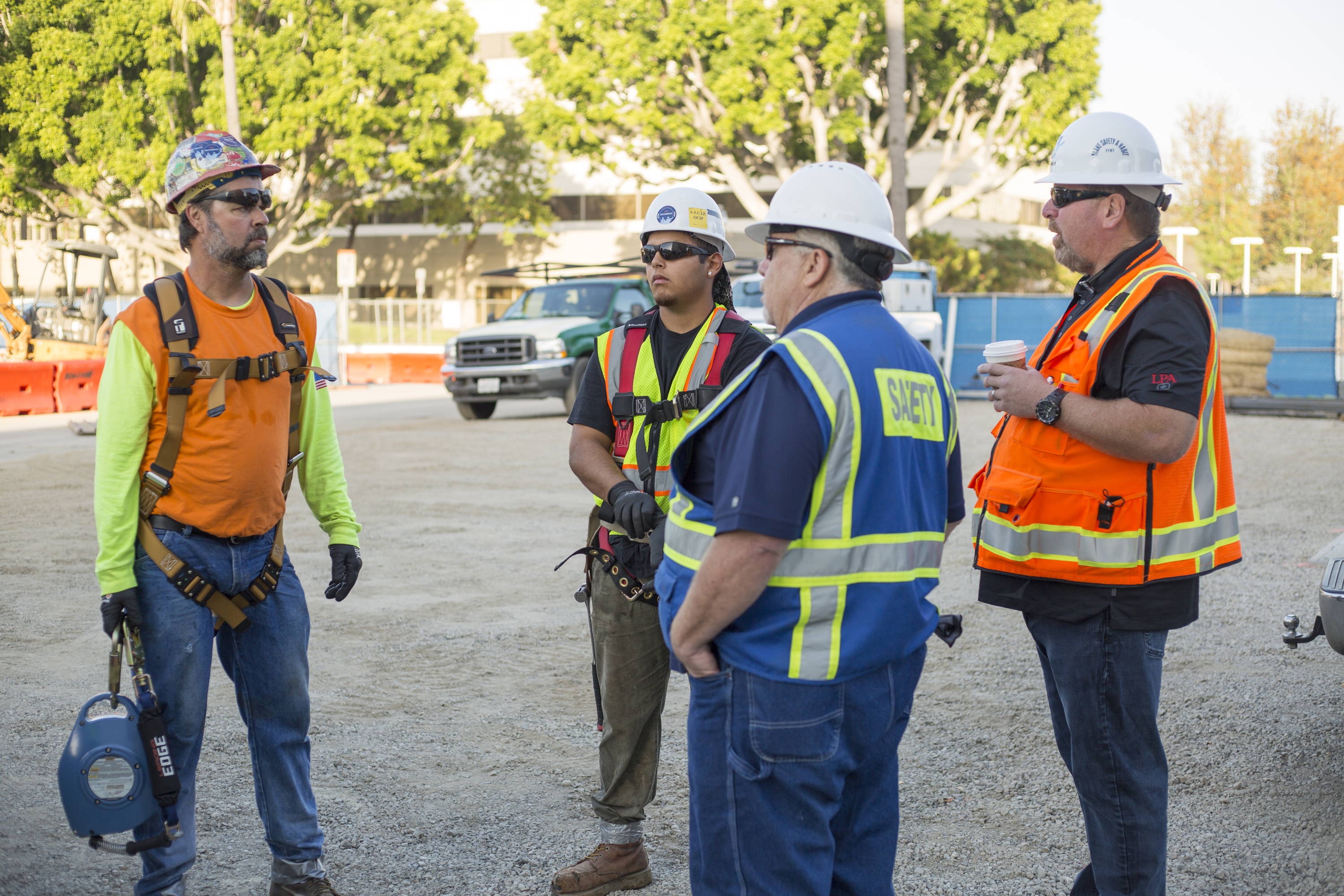 ANSI code can be interpreted as an implicit regulation. An implicit regulation may occur directly as the result of litigation or indirectly as a consequence resulting from the ANSI committee publishing its safety standards. Because ANSI is considered an expert safety-and-industry consensus-standard organization, its recommendations serve as "best practices"; therefore, failing to follow ANSI inherently creates employer liability. An employer can't claim ignorance if ANSI code details specific mitigating measures an employer failed to meet. This is like the common-sense or reasonable-person standard. The very process of establishing market consensus, work fundamental to ANSI, creates regulation implicit to all stakeholders.
If an employer fails to address circumstances that would have likely prevented or reduced the severity of an injury to an employee, they're failing to meet the General Duty Clause whereby an employer is required to provide a workplace free from recognized hazards – "recognized" is the keyword. If it's this scenario, OSHA will cite an employer for failing to comply with the General Duty Clause and may use ANSI as the basis for the citation.
ANSI Z359.14 – CAN FALL PROTECTION EQUIPMENT MANUFACTURERS SELECTIVELY COMPLY WITH ANSI?
1.2.2 Purpose & Application "Before any equipment shall bear the marking of Z359.14 or be represented in any way as being in compliance with this standard, all applicable requirements of this standard shall be met including initial qualification and ongoing verification testing according to ANSI/ASSE Z359.7."
Therefore, the full Z359 standard must be met. Manufacturers can't pick and choose which areas to comply with. The Z359.7 requirements of a manufacturer must be met – in particular, Section 8.3 of the Z359.7 test reporting. The full test report (Declaration of Conformity) for all applicable products must be produced.

Products must be manufactured within a detailed Quality Management System, preferably with ISO:9001 accreditation, and tested by an ISO:17025 Laboratory.