About Us
FALL PROTECTION IS ALL WE DO
Call us single-minded, but fall protection is our one and only passion. For us, making the workplace safer is everything - because what we do today saves lives tomorrow.
In this business, the stakes are high - and so are our standards. For example, we have an effective ISO 9001:2015 Quality Management System, and maintain our own ISO 17025:2017 accredited Test Lab. These measures ensure that FallTech products meet or exceed ANSI standards, OSHA regulations, and CSA standards. Our policy of total transparency means that we openly make our Declarations of Conformity and Test Reports available to all for inspection and comparison.
We design from the outside in, placing you at the center of everything. This helps elevate reliability, performance and value, along with new levels of service, training and support. We run FallTech as if people's lives depended on it - because they do.
Performance You Can Count On - Always
Our philosophy is to never over-promise, yet always over-deliver. You can rely on us to perform beyond your expectations, do what we say we'll do, and build trust through transparency.
Better Products Through Better Listening
We've developed a process to analyze your fall safety requirements and take decisive action. It's called listening. And doing. And anticipating which fall protection solutions will work best for you. The challenges you face each day are at the heart of everything we do.
More Than a Promise - a Way of Life.
Honesty, truthfulness, and integrity are words we live by. Our founders knew the value of these foundational attributes and built them into everything we say, do, and make. After nearly 30 years, it's still the best way to do business.
Putting Our Perfectionism to Work
As self admitted fall protection fanatics, we pride ourselves in sweating all the details, from the mundane to the monumental.
Are we Geniuses? Or Inventive Innovators?
You can never be too resourceful or creative when it comes to developing new risk-reduction measures. Our inspiration comes from the very people who buy, distribute, and use our fall protection products. Your input, observations, and on-the-job experiences are what drive us.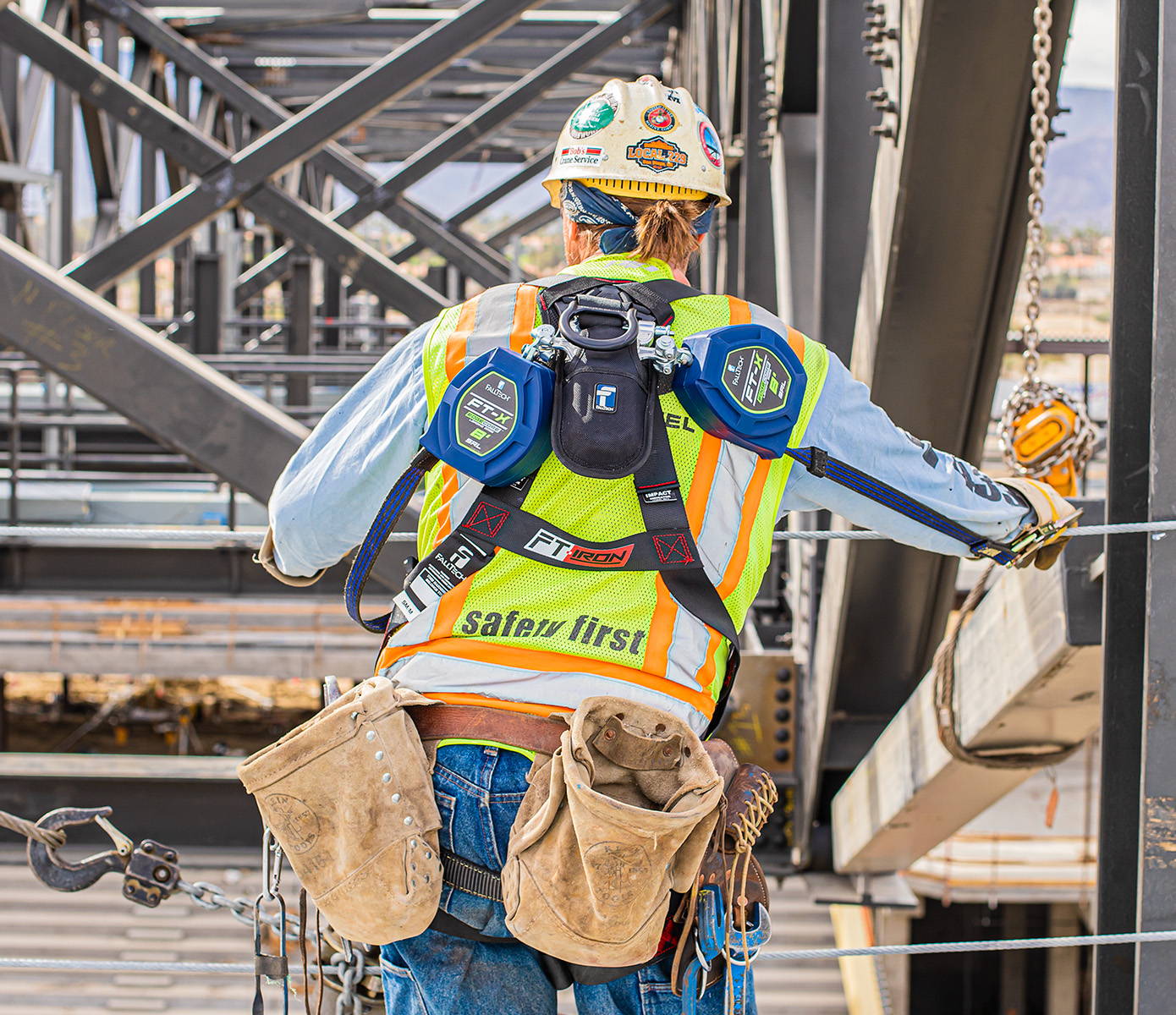 As the most trusted fall protection brand, our vision is to continually lead the way in providing fall protection solutions through unmatched knowledge, product development, training, and support.
We exist to design, test and manufacture the most trusted fall protection products - and to provide expert training and support. Period.
Your safety concerns are what propel us to innovate. That's why we've taken the time - decades, in fact - to get to know you and your goals in creating a safer jobsite.
You're the core of the FallTech story because you're the one taking the risks. No matter how high up your job takes you, we're by your side. our people climb to elevated work sites every day, just to get your feedback on what works best for you.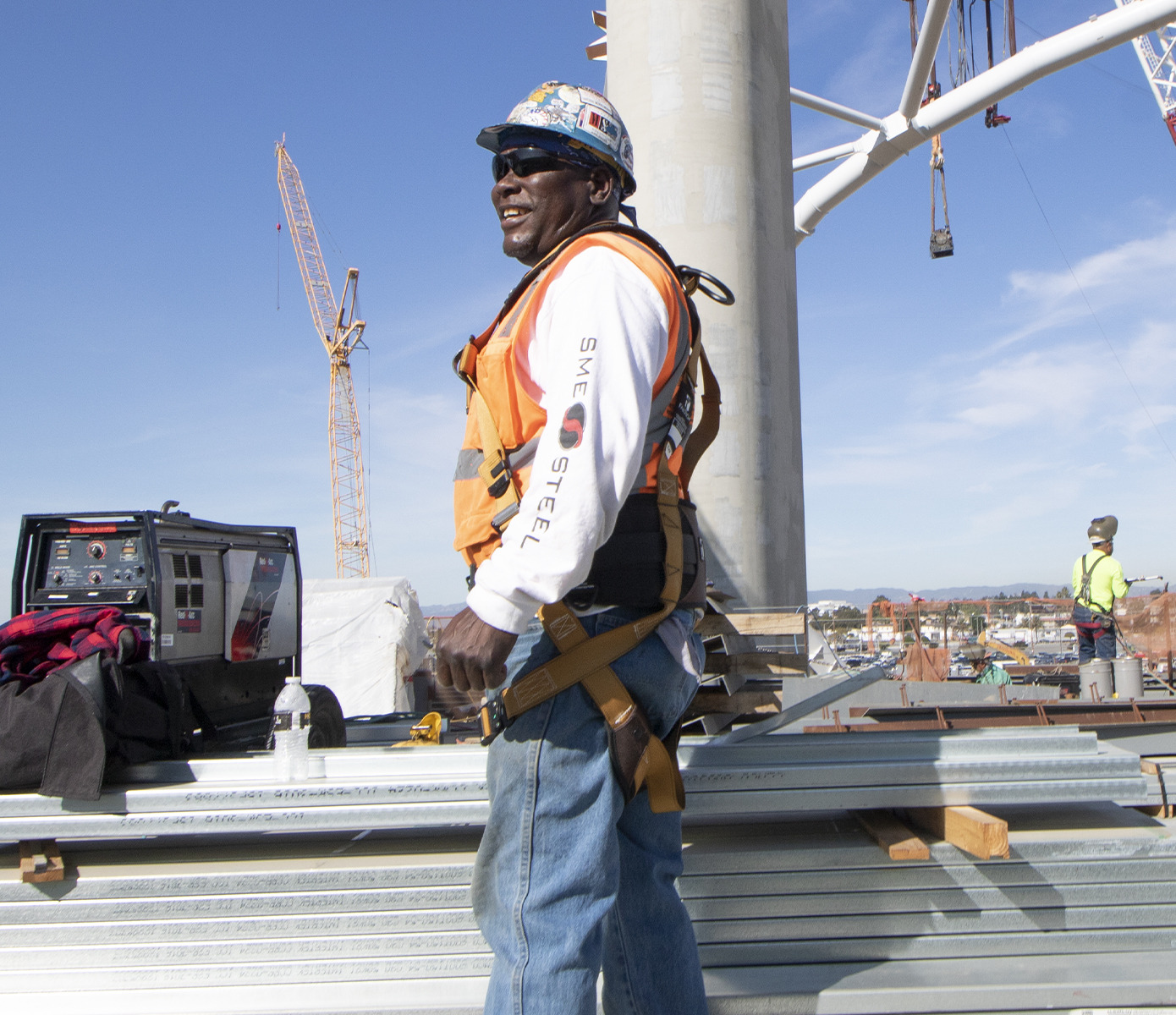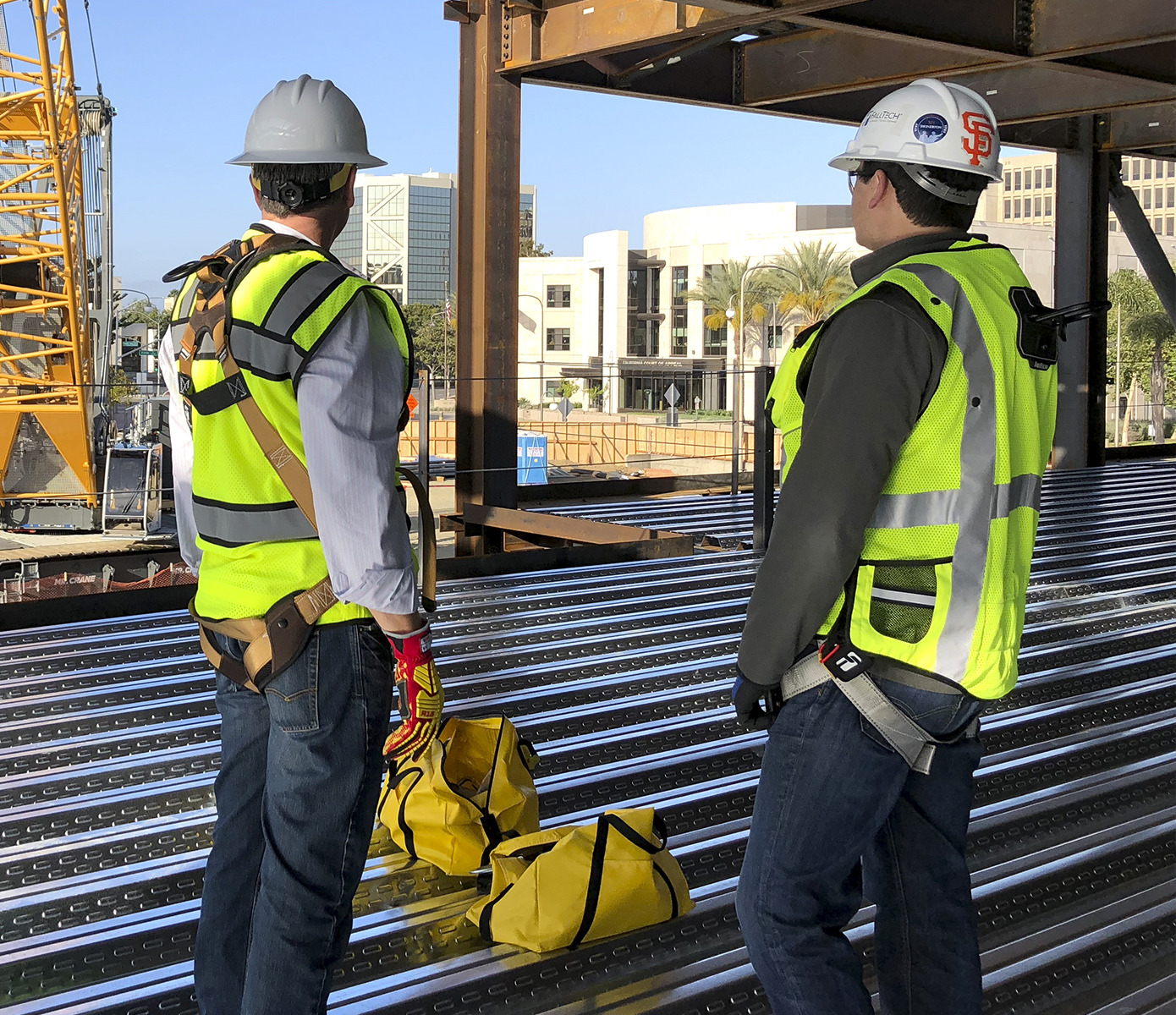 As a safety professional, the decisions you make can affect the very lives of your people at the jobsite. Fact is, some of our best ideas are born out of connecting with people like you.
There's a lot of weight on your shoulders to always get it right. Our channel partners work closely with you to anticipate your unique challenges. We help your customers stay ahead of the fall protection curve. Count on us for comprehensive product knowledge, inventory support, and exemplary service.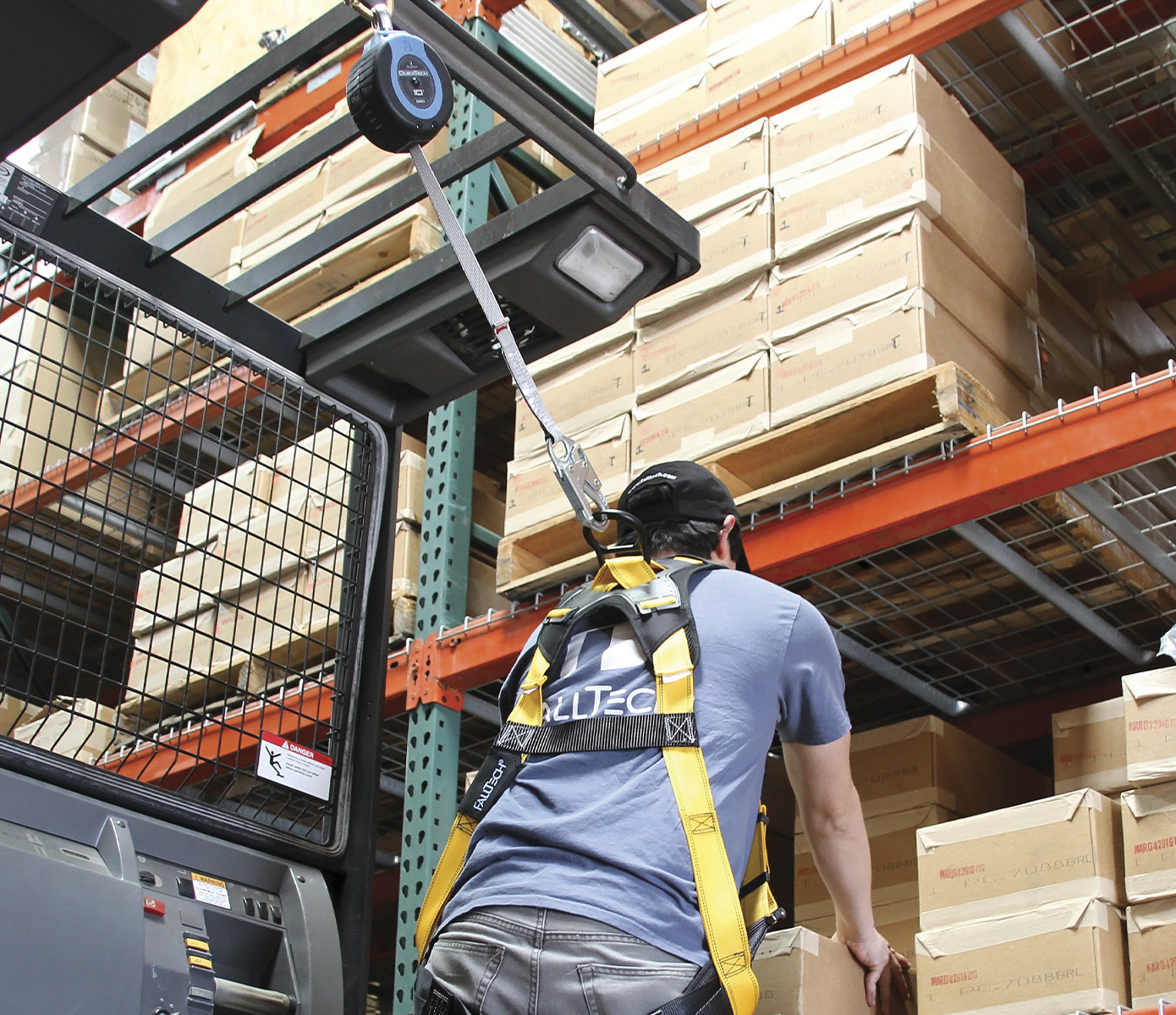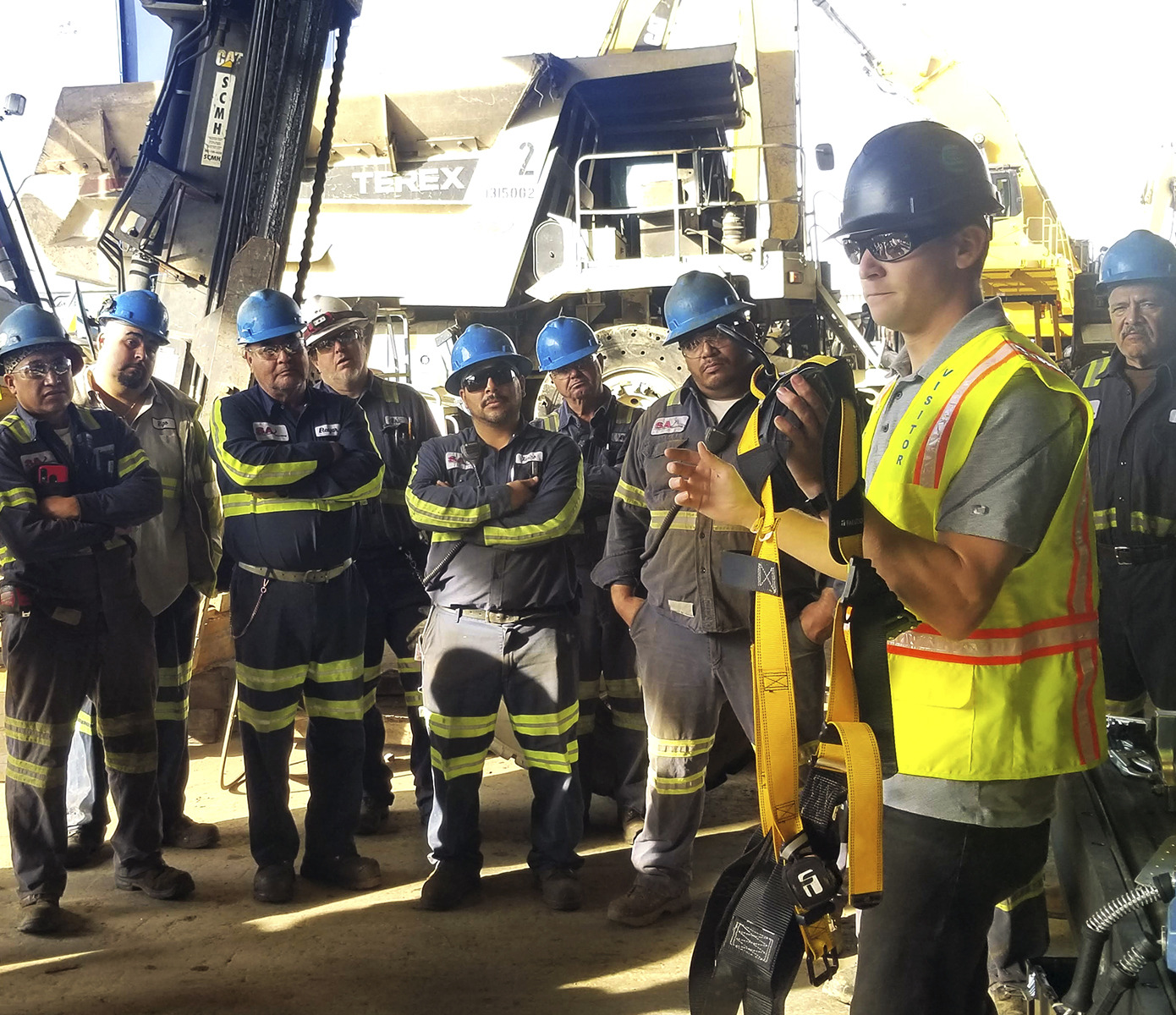 Our core ability to get to the root of what's important to you - and act on it - starts with the people we hire. We seek out top engineers and innovators who are experts in their field. We attract people who are driven to create the best fall protection solutions, then we put them to work - for you.
How did FallTech come about and where are we going? Our company history outlines our roots; product innovations and goals that set a higher standard for others to follow. Read more.