The 11' FT-XTM Web is a Class 1 personal SRL-P that gives you an extended work zone and exceptional comfort from the lightweight design and construction.
The 11' FallTech FT-XTM Web Class 1 personal SRL-P is available with or without a carbiner and available in 3 connector options – Steel Snap Hook, Steel Rebar Hook, and Aluminum Snap Hook.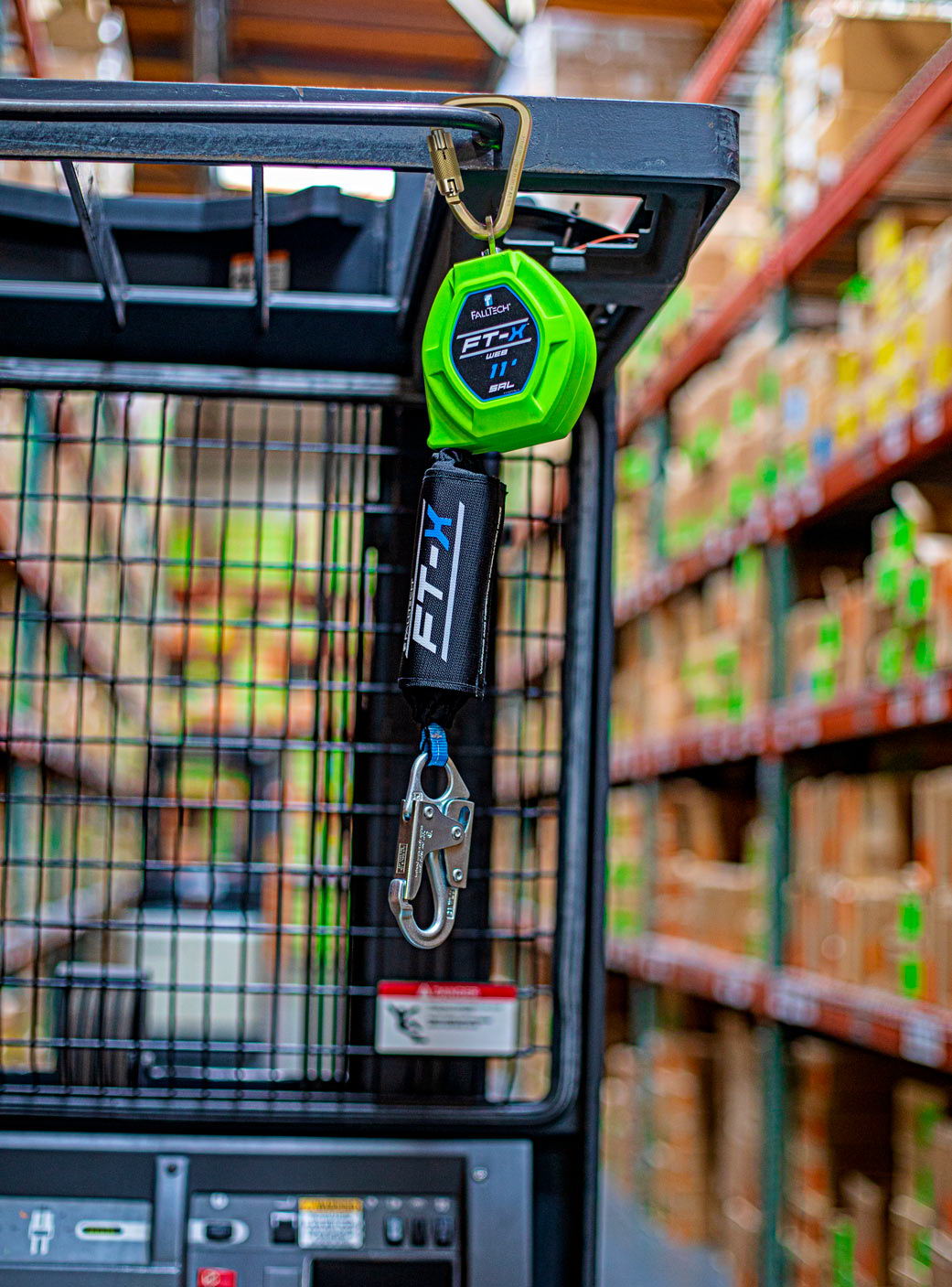 ANSI Z359.14-2021 Class 1 Compliant
Suitable for at or above D-ring tie-off within the scope of ANSI Z359. Outside the scope of ANSI Z359, suitable for below D-ring tie-off up to five feet without edge hazards.
CONTACT US
A fall protection expert will reach out to you shortly.