FallTech® Vertical Lifelines and Fall Arresters are indispensable when vertical movement is a must. Our single-anchor vertical lifelines and fall arrester connector sub-systems deliver reliable and continuous anchorage. They effortlessly follow users during ascent and descent — without needing to disconnect to a new tie-off position. Working together, FallTech® Vertical Lifelines and Fall Arresters are used in residential roofing and suspended scaffolding applications. They're available in an extensive range of lengths and configurations to meet your needs, including ANSI Z359.15 compliant models.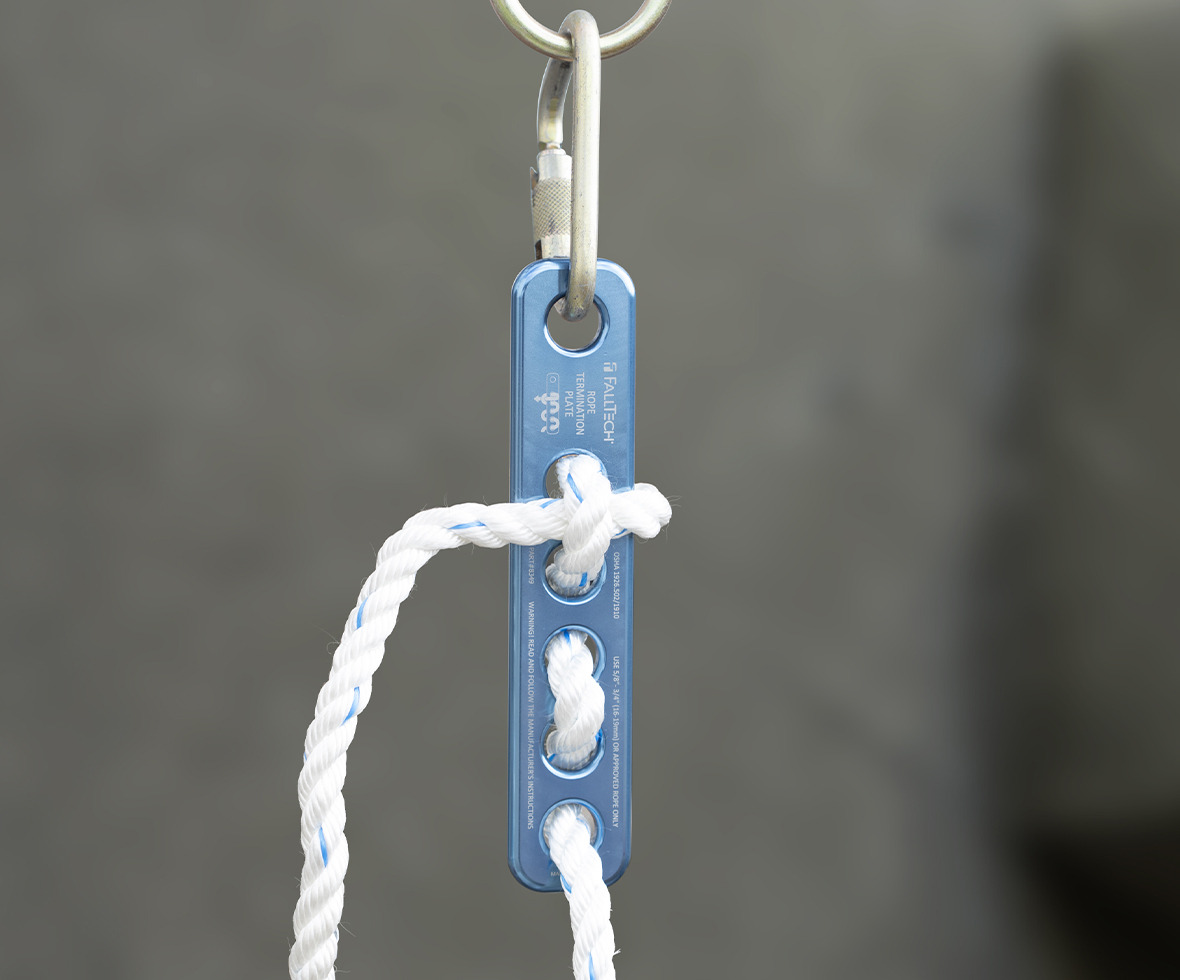 Offered separately or pre-attached with 3-foot energy absorbing lanyards, our arresters and adjusters include manually-operated and trailing devices with hinged, anti-inversion, and anti-panic models.
FallTech® Vertical Lifelines deliver continuous fall protection anchoring for both ascending and descending mobility. A range of standard lengths are available with snap hook anchoring ends and multiple trailing end configurations.