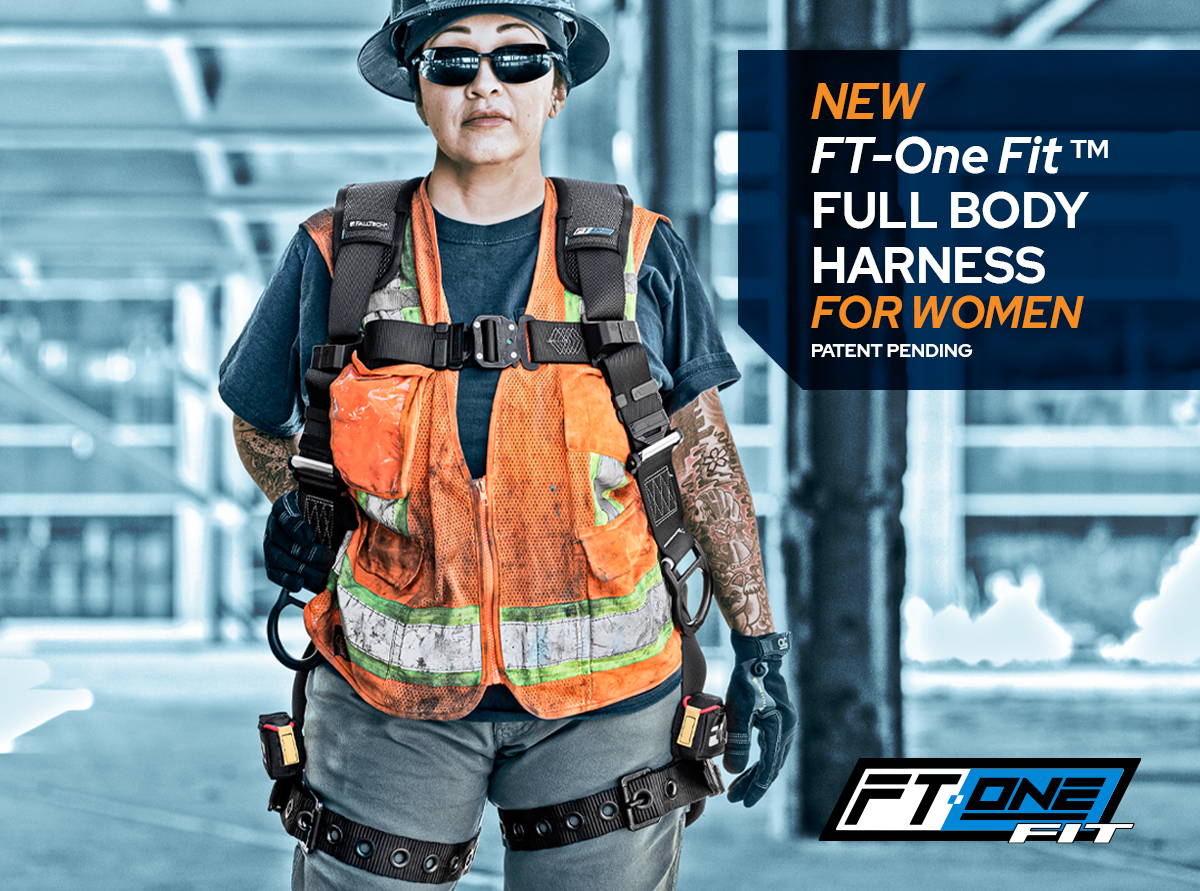 Compton, California

FallTech® introduces the FT-One Fit™ premium full-body harness for women who require fall protection when working at height.

FallTech observed and listened to working women talk about their challenges and discomfort after a hard day of work wearing currently available full-body harnesses.

The FT-One Fit™ enables women to now achieve a customized fit. Gone are the days when they are forced to compromise and wear harnesses that are uncomfortable, the wrong size and not adjustable for their unique needs.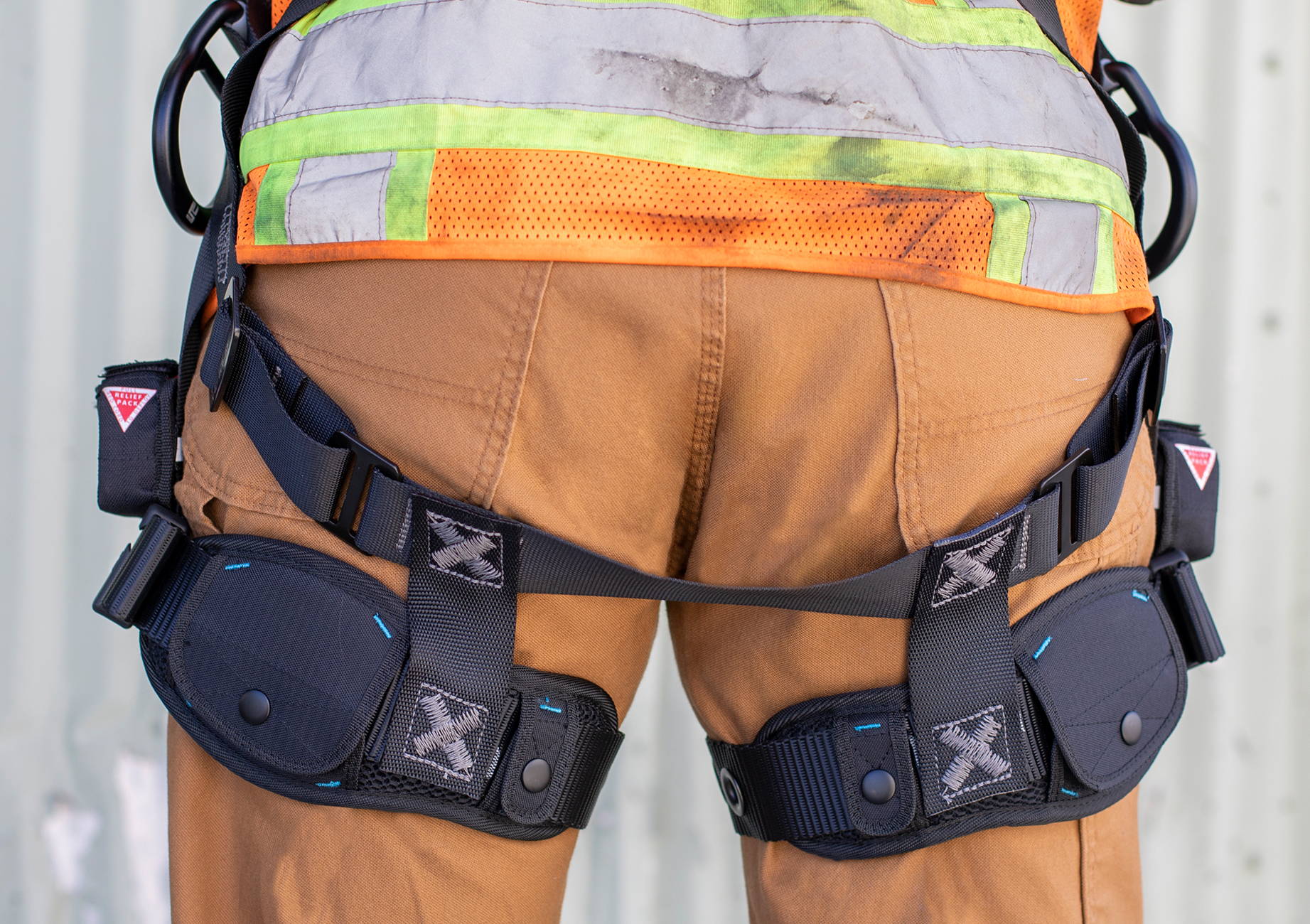 Adjustable Sub-Pelvic Strap

As a result of this feedback, the innovative adjustable sub-pelvic strap of the FT-One Fit™ was designed. It ensures a proper fit across a women's hips which provides a significant advancement in harness comfort.
Exclusive Comfort Legs™
FallTech's innovative Comfort Leg™ straps reduce binding, chafing and significantly improves women's mobility when working. The adjustable Comfort Leg Straps wrap comfortably around the thighs and away from sensitive pressure points.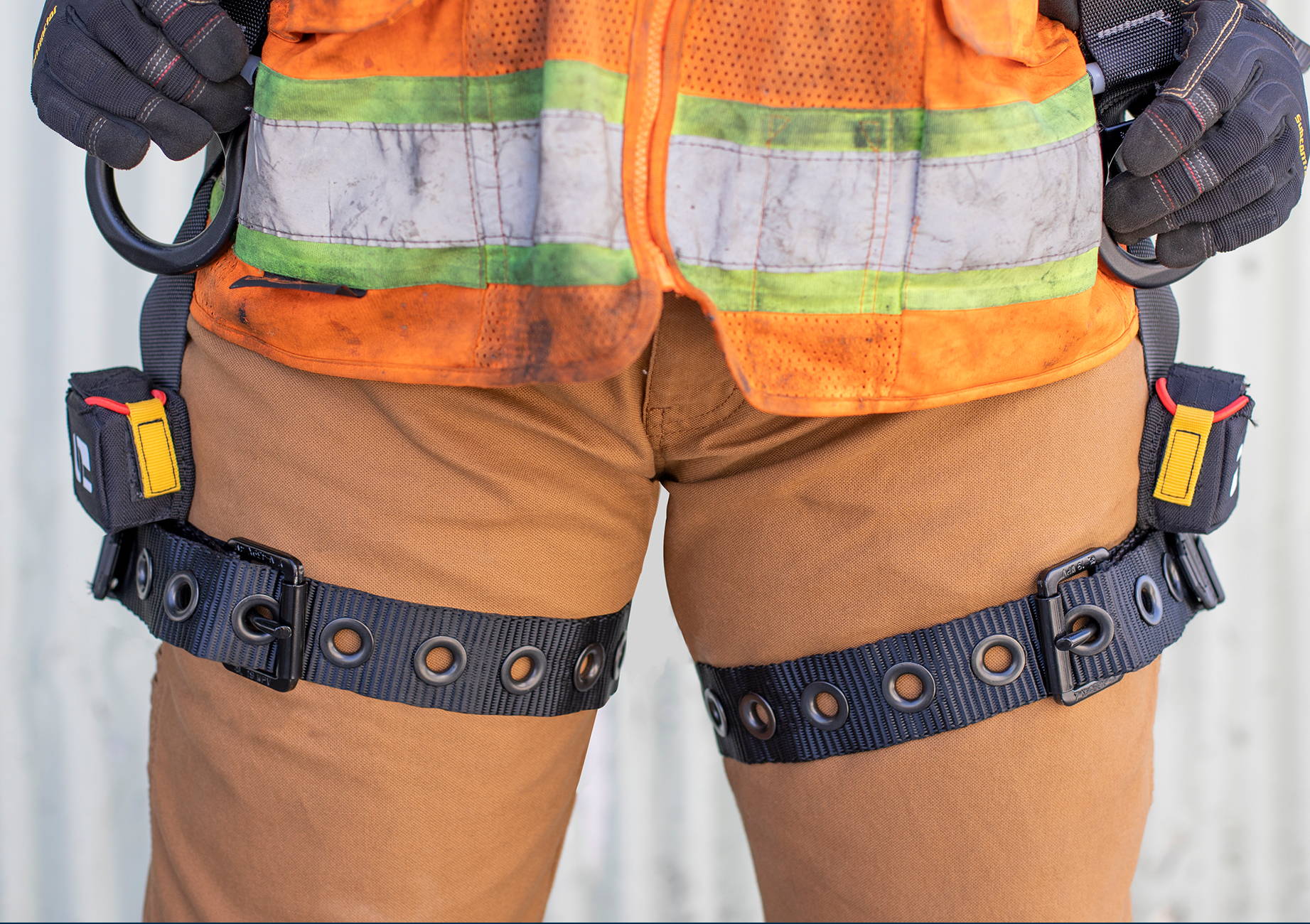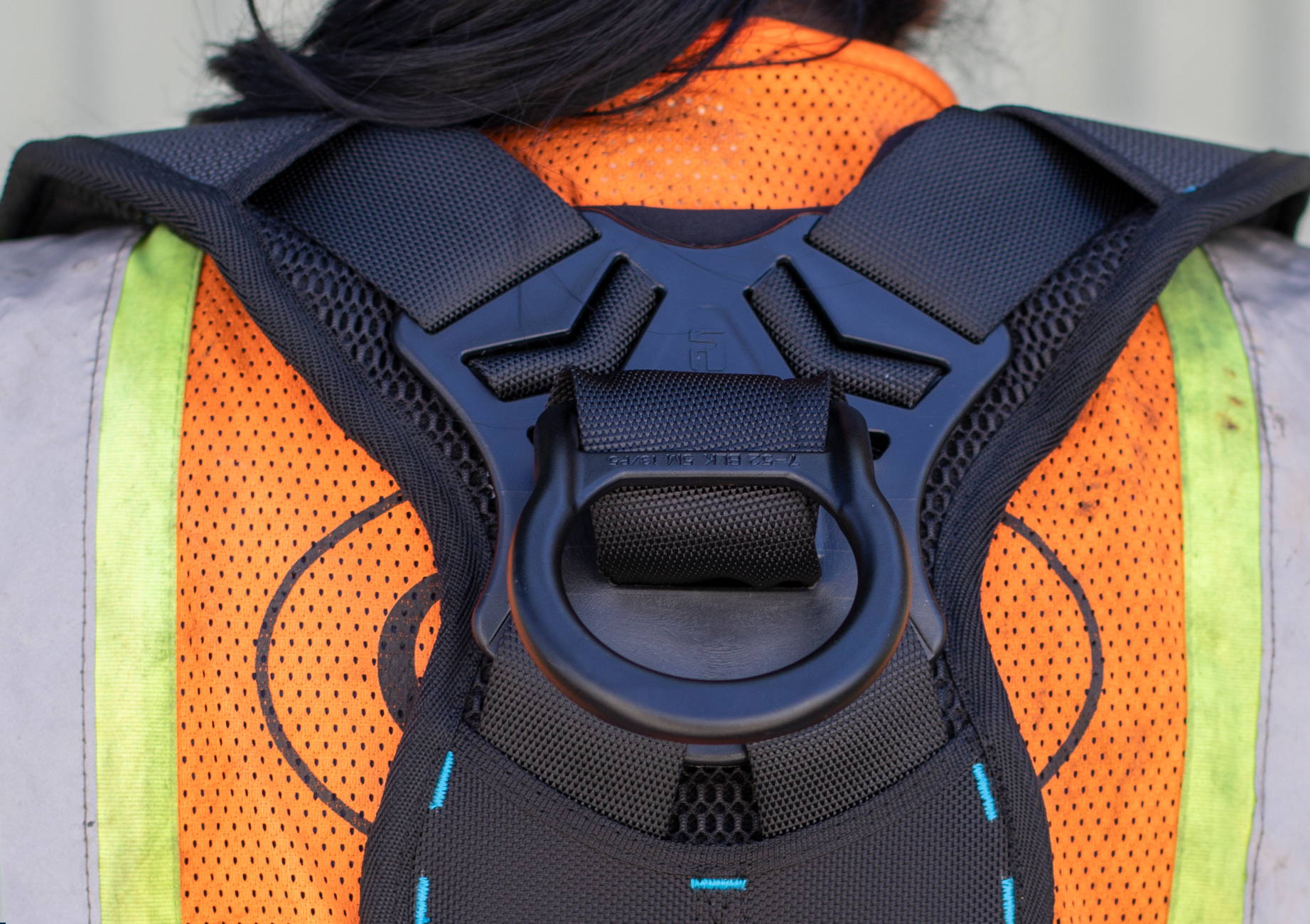 Slip-Resistant
ArrowGrip® D-ring Plate

Why permit D-ring slippage to compromise your safety or comfort? The ArrowGrip® D-ring plate maintains your dorsal D-ring position correctly and keeps adjustments to a minimum throughout the day.
Abrasion Resistant Shoulder Panels
Custom-designed gel inserts and padding assure comfort, while abrasion-resistant shoulder panels provide a new level of durability.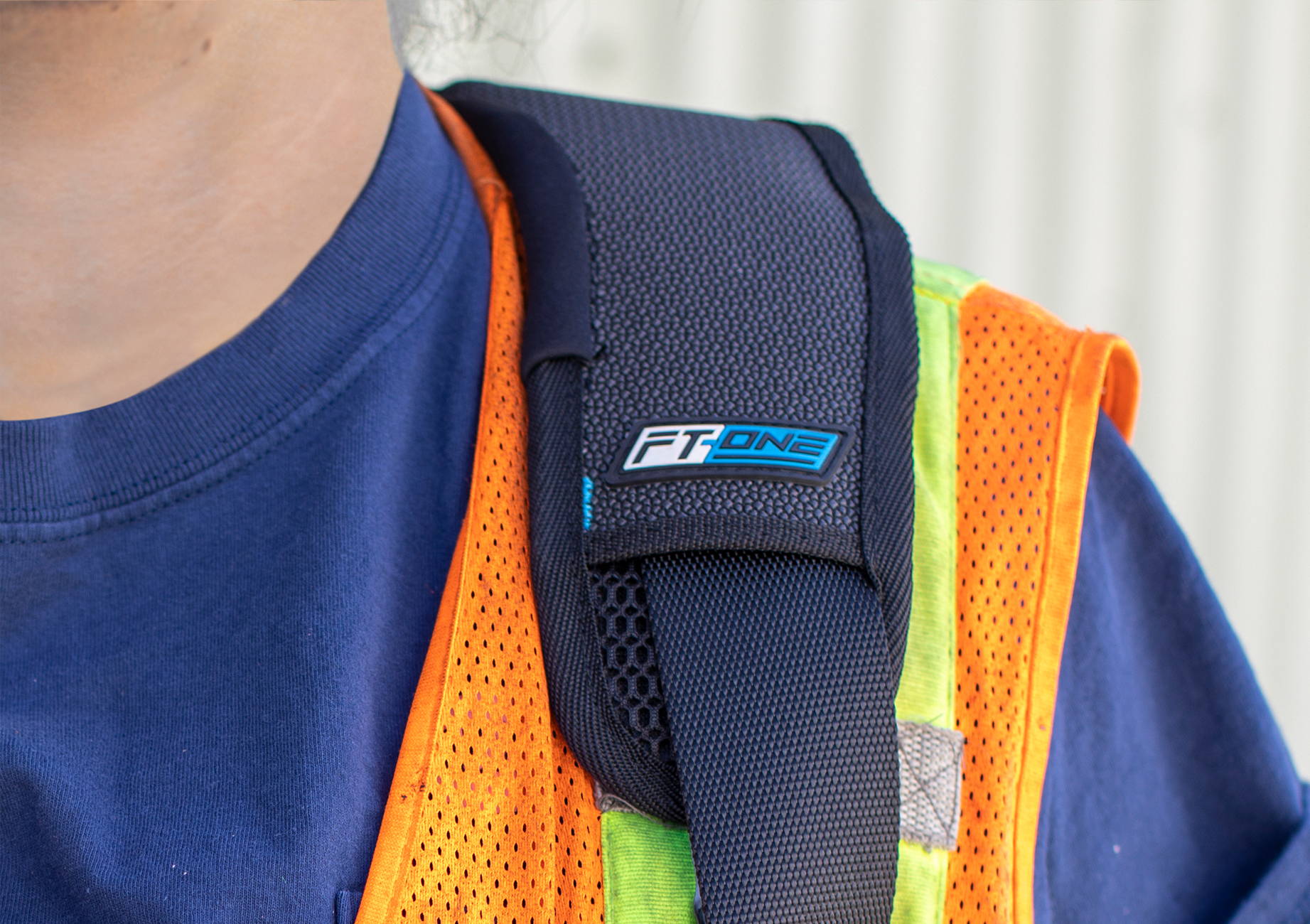 Now women can have personalized fit and comfort, all in one durable and lightweight premium harness. FT-One Fit™ Harnesses include:
New Adjustable Sub Pelvic Strap
Exclusive Comfort Legs™
Abrasion Resistant Shoulder Pads
Updated SRL Attachment Point
Slip-Resistant ArrowGrip® D-Ring Plate
Comfort Gel Padding
Neoprene Neck Guard
Multiple Tool Tether Anchors Points
Free-Flowing Ventilation
Upgraded Lanyard Keepers
Suspension Trauma Relief Packs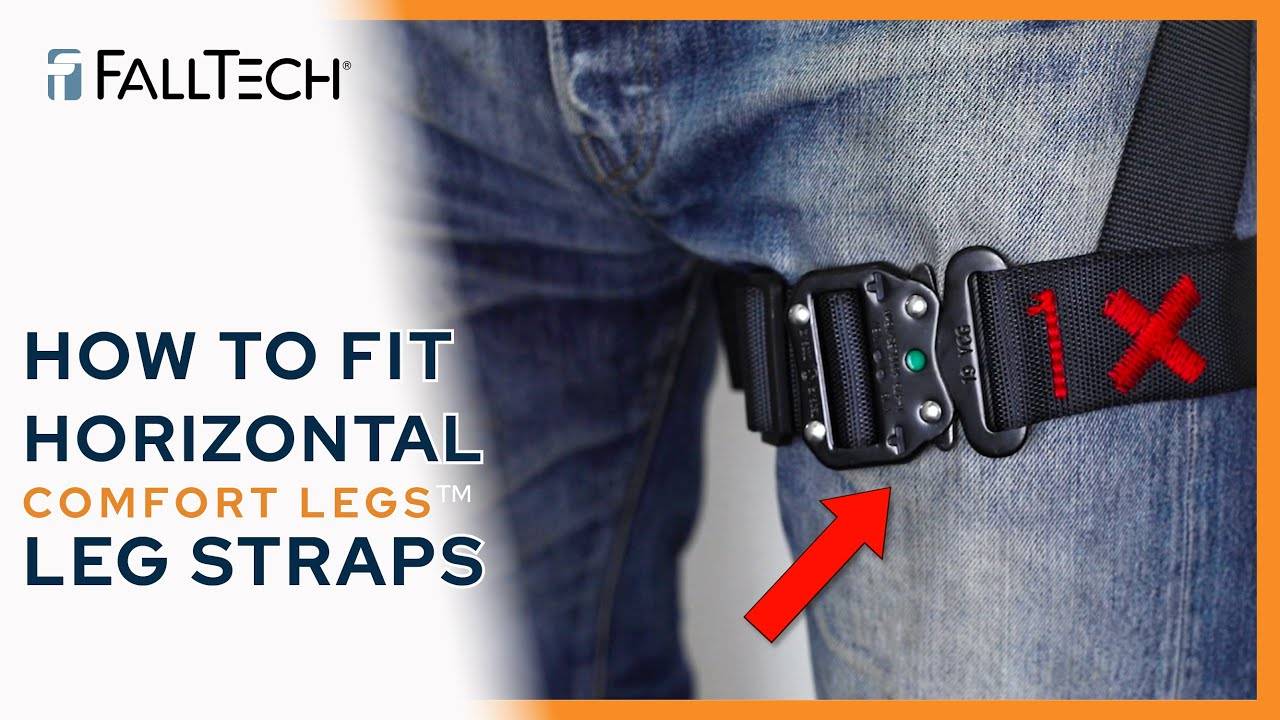 ---
Since 1991, FallTech fuses fall protection safety with technology into state-of-the-art fall protection products. Our in-house ISO:17025 accredited test lab ensures that FallTech products meet or exceed ANSI standards and OSHA regulations. We are committed to our products performing in the most demanding field conditions, combined with reliable performance, design, value, and outstanding service.
We know you work hard, and we are here to support you. Whether you need your job site outfitted with fall protection gear or training, our experts make it easy and help you find the right solution. Standards change. Regulation's shift, but our commitment to your safety is rock solid.